Slack integration: Capture feedback & get real-time activity alerts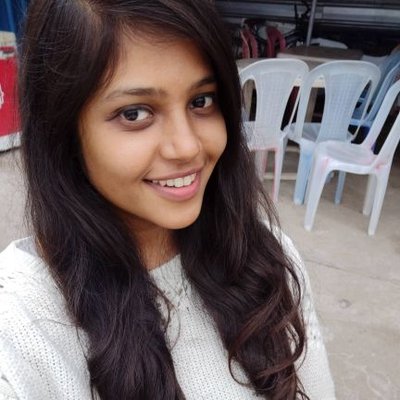 Khushbu Jain
·
6 months ago
·
permalink
We're beyond excited to launch our newest integration with Slack.
Slack is the messaging app of choice amongst companies of all sizes, and now Rapidr seamlessly connects with your workspace, with a click of a button.
To get started, head over to your Company Settings > Integrations > Slack.
Authorize your current Slack workspace to use Rapidr, and you're done. It's that simple.
Here's what you can do with Slack integration -
Capture feedback directly from Slack without context-switching: Slack is where the feedback is passed between teams. And, it feels natural to have a way to just jot down and capture the feedback without leaving the app (or context-switching). To capture feedback, use the slash command /rapidr to invoke the modal.

Get real-time activity alerts on a channel: During the installation, you can choose a channel where you'd receive all the activity notifications. Feel free to add more channels later or disconnect the active ones. Also, you can slice and dice what you want in each channel from event types to feedback boards.
To learn more about how this integration works, you can read our detailed step-by-step walkthrough here.
Have feedback for us? Feel free to leave it here.