Assign tags to feedback entries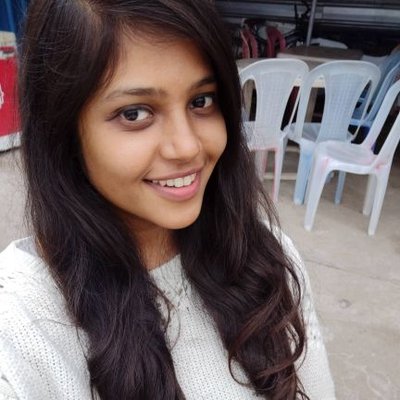 Khushbu Jain
·
1 month ago
·
permalink
Today we're launching tags that lets you organize your feedback within a single board even better.
You can create as many tags as you prefer for organizing your feedback. Tags are unique per board, for example, tags on Feature Requests board won't collide with Issue Reports or Integration Requests. This opens up an avenue for collaboration between teams without messing up each other's workflows.
Try creating a tag now: head to Board manage page and then hit Tags on the sub-navigation. You can view, update and delete the existing tags as well.
Have feedback? Leave it here.
Slack integration: Capture feedback & get real-time activity alerts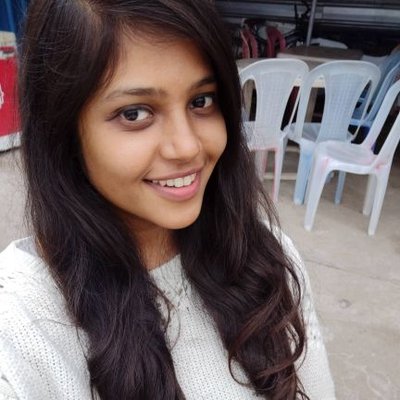 Khushbu Jain
·
1 month ago
·
permalink
We're beyond excited to launch our newest integration with Slack.
Slack is the messaging app of choice amongst companies of all sizes, and now Rapidr seamlessly connects with your workspace, with a click of a button.
To get started, head over to your Company Settings > Integrations > Slack.
Authorize your current Slack workspace to use Rapidr, and you're done. It's that simple.
Here's what you can do with Slack integration -
Capture feedback directly from Slack without context-switching: Slack is where the feedback is passed between teams. And, it feels natural to have a way to just jot down and capture the feedback without leaving the app (or context-switching). To capture feedback, use the slash command /rapidr to invoke the modal.

Get real-time activity alerts on a channel: During the installation, you can choose a channel where you'd receive all the activity notifications. Feel free to add more channels later or disconnect the active ones. Also, you can slice and dice what you want in each channel from event types to feedback boards.
To learn more about how this integration works, you can read our detailed step-by-step walkthrough here.
Have feedback for us? Feel free to leave it here.
Get email notification when you receive new feedback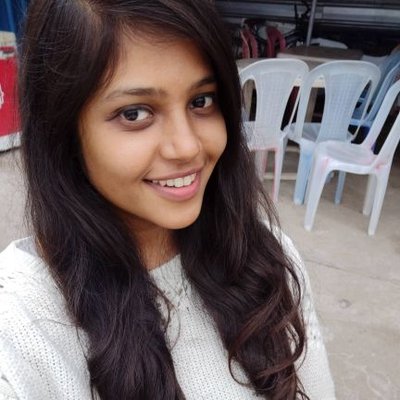 Khushbu Jain
·
4 months ago
·
permalink
What's new
We're bringing the feedback you receive in your feedback portal to your email inbox so you never miss a beat and keep your customers happier.
You don't have to turn ON anything; it's enabled for you by default.
If you'd like to stop receiving the emails, just hit unsubscribe, and you won't see them.
Improvements
We've upgraded our page loader to be more omnipresent by moving it from the big-middle-of-the-page container to the top of the page.
Introducing Changelog: Announce Your Product Releases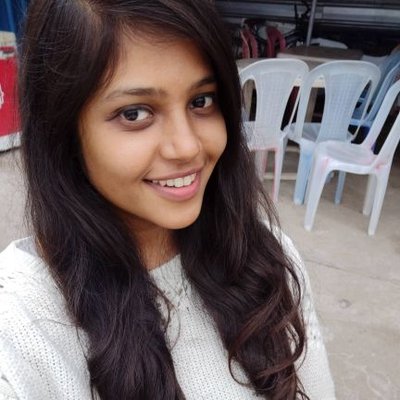 Khushbu Jain
·
4 months ago
·
permalink
Our goal with Rapidr is to help product teams to build tighter feedback loops with their customers. You could already capture feedback, make informed product decisions, and share roadmap based on customer feedback with Rapidr.
We're more than excited to share that you can now complete the entire customer feedback lifecycle with our newest product offering: Changelog, also sometimes referred to as Product Releases or Release Notes.
Changelog is the easiest way to keep your customers or prospects in the know about what's new with your product.
Some of the things you'll enjoy:
Custom categories
By default, we include 4 different categories for you to select: New, Improvement, Fixed, and Announcement. But you can go beyond these basic categories by creating your own custom one.
Rich text + Markdown editor
We've combined the best of both worlds: You can write as you would, and use the toolbar to format your text. But, you can also write in Markdown and you'll instantly see it converted into its corresponding rich text!
🪄 Try writing bold text and see it convert into bold text.
---
Let us know what you think about this. If you have a feature request for us, feel free to drop it here.